HISTORICAL BACKGROUND
With the envisioned of the concerned Filipino community members to put up a school that would provide better education to expatriate students (Filipinos and non – Filipinos) in the State of Qatar, the
second Philippine school was established in September, 1999 and determined the name PHILIPPINE INTERNATIONAL SCHOOL – QATAR.
Henceforth, a 15 – member Founding Committee was formed to
process all the required documents needed for its operation. By December of the same year, all other documents were processed and duly
authenticated by the Philippine Embassy in Qatar which then forwarded to various agencies in the Philippines.
The succeeding months had not been easy for the group. Although officially registered with the Philippine Securities and Exchange
Commission on March 01, 2000, the school would not open until five
months later. Hurdles and impediments emerged every step of the
way.
Grounded by their commitments to the children of Overseas Filipino Workers (OFW) in Qatar, the school's founders were not deterred
in accomplishing their noble ideals. With the immense assistance from
its former sponsor, Sheikh Abdulla bin Faisal Thani Al – Thani, the
school finally opened on August 05, 2000.
The Philippine International School – Qatar was officially recognized by the Department of Education (Deped) Republic of the Philippines on the 10th day of July, 2009 with (Deped) Government Recognition No. SP – 005, Series of 2009 and is now fully operated by its
owner Rajih Shabeeb Al –Dosari.
The school is both mandated by the Department of Education
(Deped), Republic of the Philippines and the Ministry of Education and
Higher Education (MEHE), State of Qatar with their academic standards and procedures.
The PISQ is now under the Enhanced K – 12 Basic Education Program, which covers kindergarten and 12 years of basic education that
will produce productive and responsible citizens equipped with the
essential competencies and skills for both life – long learning,
employment and entrepreneurship.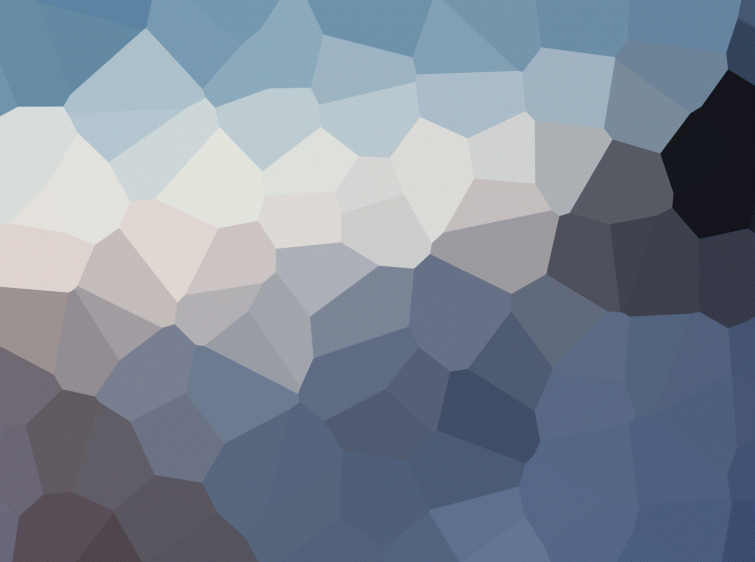 PISQ was introduced to me by Sir Edgardo "Egay" T. Basilio when we (as a family) were first-timers here in Qatar and I was looking for a Philippine School for our child. Our child started Nursery Class in PISQ and thank God, my child will be graduating from 6th Grade this Academic Year 2017-2018. No regrets of making PISQ as our child's second home. Looking forward to see our child complete his K-12 Curriculum in PISQ.

We believe that the best way in predicting our children's future is by creating it.  And PISQ led the way to make it happen.

PISQ is a perfect learning environment for our kids, the students respects each other, supports each other, and helps each other to succeed.

At the end of the day, the most overwhelming key to our child's success is the positive involvement of parents and teachers which we found here in PISQ.

It's a blessing of having a school that delivers a heartfelt education

As parents we prefer to choose for our three children to study with modern and high education fundamentals in PISQ. Gives fun activities and spread more communication through students and teachers.

We sincerely thank you and acknowledge with a deep sense of appreciation your concern and dedication in providing a quality education and atmosphere for our daughter and for everybody.

PISQ is a school with great foundation of integrity. The school has a supportive learning environment that takes into account of student's interest, learning profiles and readiness. PiSQ is a school that gives serious attention to develop and nurture students personal, social and emotional needs.

We have found our son's second home, it's the PISQ!

As Parents, We always we wanted the best choice and future to our Sons and that PISQ can delivered of what's the highest quality of product needed in shaping the future I wanted to be with my Sons

Living in a community just a stone's throw away from the other Philippine school, it's a no-brainer to enrol my preschooler in it, but I chose PISQ because of unbiased feedbacks from parents, not to mention the value I get for my hard-earned money. No regrets so far.

PISQ stood with us during the crisis we faced 2 years ago. The quality of education the school provides tailors to everyone's requirements and perspective. PISQ is suitably beautiful with a heart in extending a home of creative thinking and learning.

PISQ have great administration, motivated and engaged teachers, professional team, committed, friendly and welcoming staff.