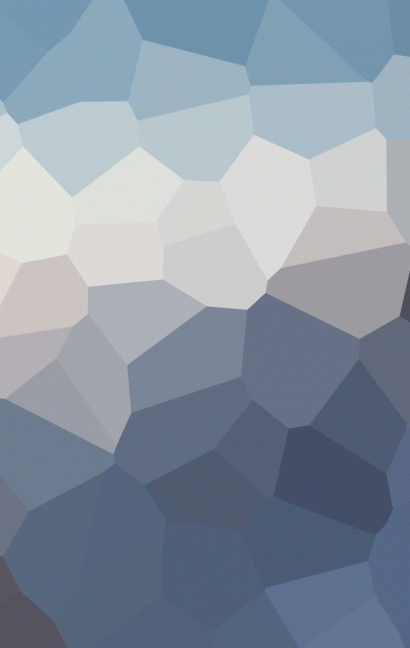 Admission Procedure For New Students
Step 1:  REGISTRATION
Fill out the Registration Form by supplying the necessary information.

Step 2:  VERIFICATION OF DOCUMENTS
Present and submit the required documents for admission.
Enrollment Requirements:

Original Report Card (Form-138)
Certificate of Good Moral/Certificate of Transfer
Form137/Transcript of Records
Birth Certificate
Copy of Student's Passport
Copy of Student's Residence Permit
Medical Certificate ( from Hamad Medical Centre / Primary Healthcare Corporation)
Four (4) Colored 2 x 2 pictures with blue background
Copy of Father's Passport and Residence Permit
Copy of Mother's Passport and Residence Permit

Additional Requirements for Transferees from other schools/countries with a different curriculum:

Certificate of Equivalency

Step 3:  INTERVIEW
Proceed to the respective Level Head for an interview and validation of documents.

Step 4:  ASSESSMENT
Pay the assessment fee at the Accounting Office then proceed to the Guidance Office for the test.

Step 5:   PAYMENT OF TUITION FEES
Proceed to the Accounting Office for the payments of enrollment and other fees.

Step 6:  PICTURE TAKING FOR ID
Submit the Registration Form and let a picture be taken for the school ID