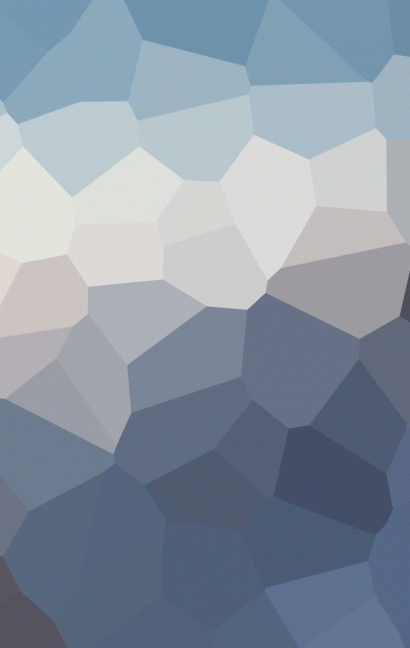 Admission Procedure For Old Students
Step 1:  REGISTRATION
Fill out the registration form by supplying the necessary information.

Step 2:  VERIFICATION OF DOCUMENTS
Present the Report Card then submit the registration form with the required documents for admission.
Enrollment Requirements:
Original Report Card

Latest Passport Copy and Residence Permit of student, father and mother

Latest four (4) colored 2x 2 pictures with blue background

Step 3:  PAYMENT OF TUITION FEES
Proceed to the Accounting Office for enrollment fees.

Step 4:  PICTURE TAKING FOR ID
Present the enrollment receipt then request for ID picture taking.

Step 5:  ENCODING
Submit the enrollment form and documents at the Registrar's Office for encoding.