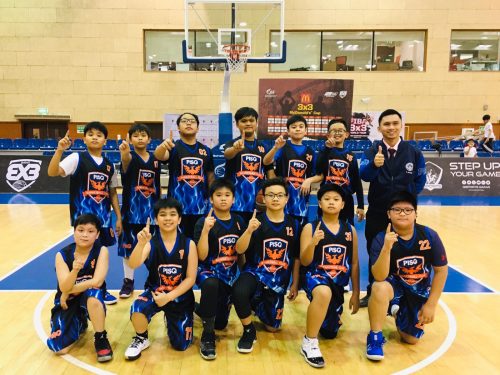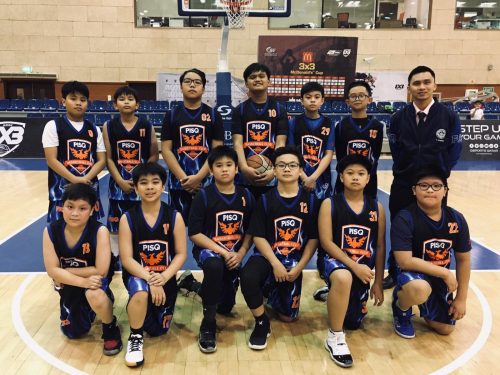 The Varsity players, level 2 for Qatar Sports Olympics who played last February 5, 2020 is bound for the championship round.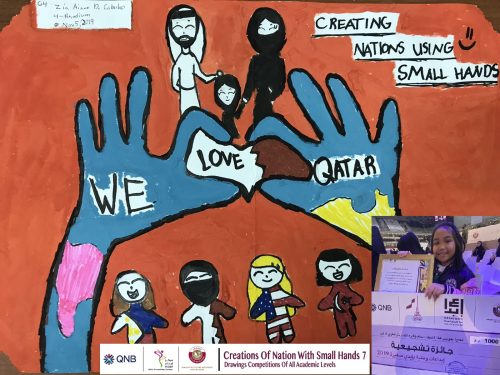 Zia Anne Cabulao from Grade 4 – Rhodium won a consolation prize for the Creation of Nations with Small Hands Painting Contest last February 5, 2020.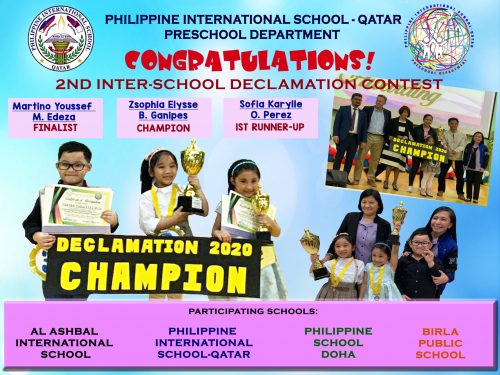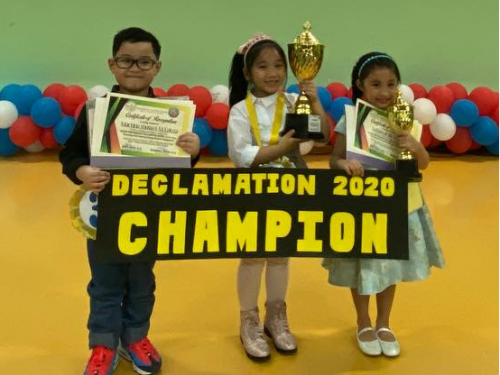 Kindergarten-2 pupils bagged the overall champion for the 2nd Inter-Preschool Declamation Contest held last February 3, 2020 at Philippine School Doha.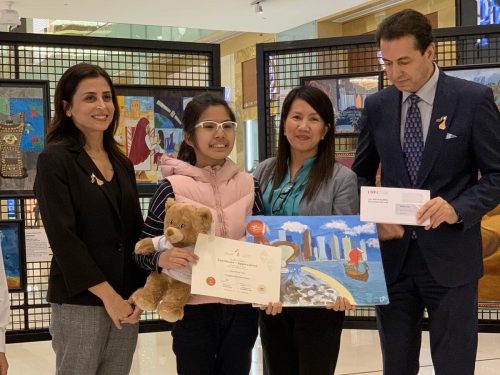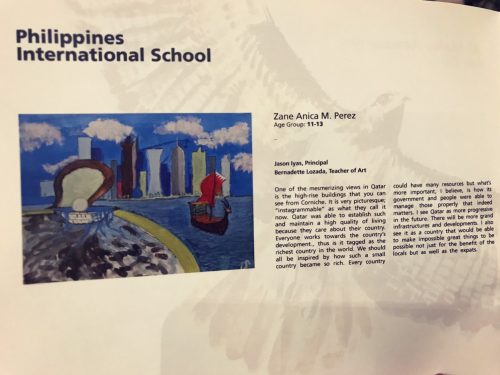 Zane Anika M. Perez from Grade 6 – Thorium bagged the 3rd place for the National Day Art Competition of Mall of Qatar's Painting Contest last December 15, 2019.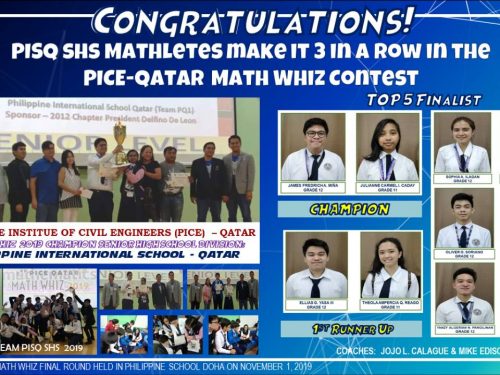 PISQ Senior High School Mathletes make it 3 -in-a-row in the Philippine Institute of Civil Engineers-Qatar 3rd Math Whiz Contest held last November 1, 2019.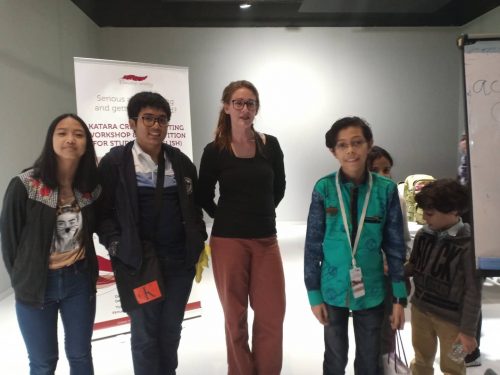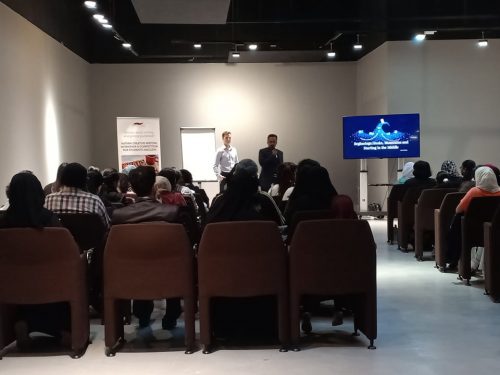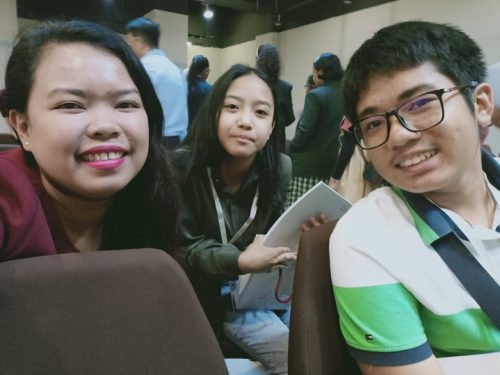 Gian Antonio won top prize for Katara Short Story Competition organized by the Cultural Village Foundation Katara.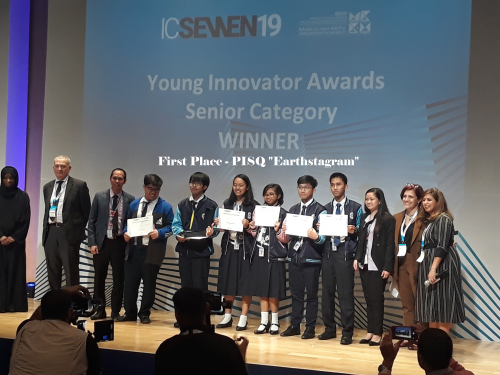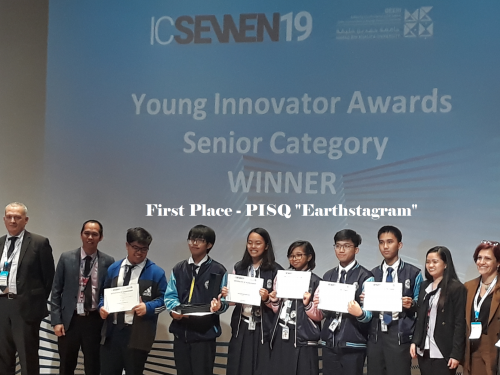 Young innovator Awards Senior Category – Champion 2019