Get your regular news and updates of all activities and happenings right here!
WORLD CHILDREN'S DAY CELEBRATION THROUGH SCOUTING
LTP No. 02 s. 01-2020-2021
To access the letter, make sure to sign in using the student's PISQ account on your browser.
Read Here
We are a private, educational institution providing preschool, primary and secondary education, located in Ain Khalid, State of Qatar.
How are we preparing our students for the future?
The class of 2020 is attending the following colleges and universities across the globe.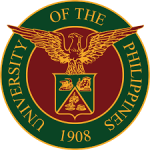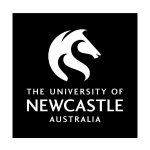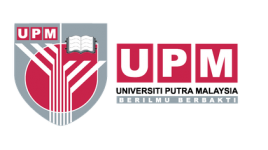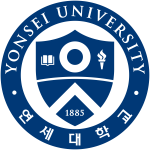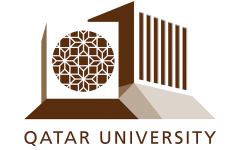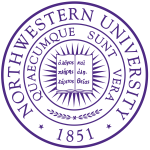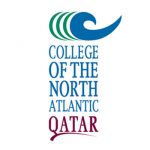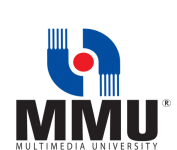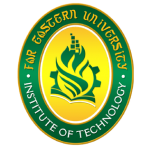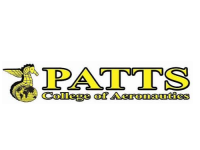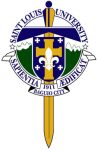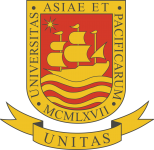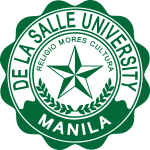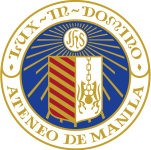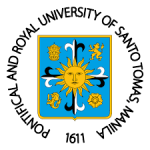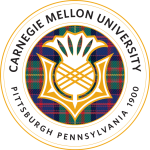 Total Website Visits: 76395