6th Philippine Women Engineers' Summit
The Philippine Technological Council – Women Engineers Network (PTC-WEN), invites all Women Engineers and Women in Sciences to join us on August 25-27, 2022 to be held at Paradise Hotel & Convention Center, Boracay Island.
Registration link
World Diabetes Day 2021 (November)
For new students without PISQ email account, send your request to pisqsecretary@yahoo.com or click request below
Request here
PRESCHOOL ict DAY CELEBRATION
SY 2020-2021 Year-End Virtual Ceremonies
Preschool Moving-Up Ceremony Teaser
JHS Completion Ceremony Teaser
Elementary Commencement Exercises Teaser
SHS Commencement Exercises Teaser
LTP No. 02 s. 05-2020-2021
Guidelines on Giving of Awards and Recognition in Accordance with DepEd Order no. 18, s. 2021
View Here
Please coordinate with your Class Adviser for the exam schedule and pointers to review. Good luck, PISQians!
THIRD QUARTERLY TEST
Please check your Google Classroom Advisory Class for your exam schedule and pointers to review. Good luck, PISQians!
We are a private, educational institution providing preschool, primary and secondary education, located in Ain Khalid, State of Qatar.
How are we preparing our students for the future?
The class of 2020 is attending the following colleges and universities across the globe.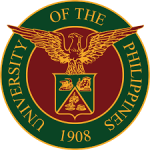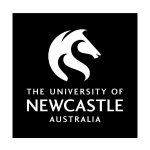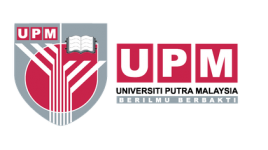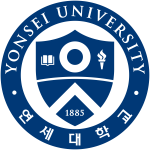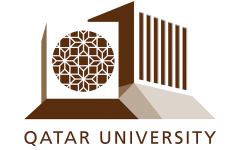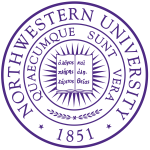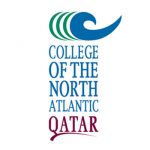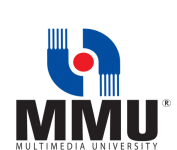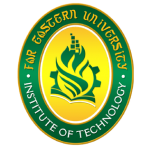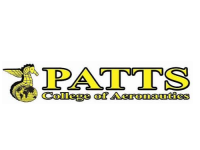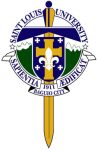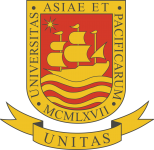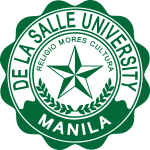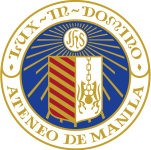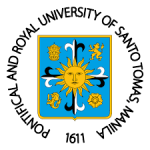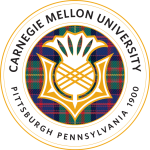 Total Website Visits: 415153