Get your regular news and updates of all activities and happenings right here!
PRESCHOOL ENGLISH DAY CELEBRATION
THIRD QUARTERLY TEST
Please check your Google Classroom Advisory Class for your exam schedule and pointers to review. Good luck, PISQians!
We are a private, educational institution providing preschool, primary and secondary education, located in Ain Khalid, State of Qatar.
How are we preparing our students for the future?
The class of 2020 is attending the following colleges and universities across the globe.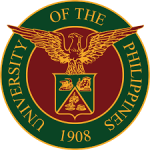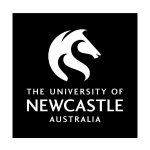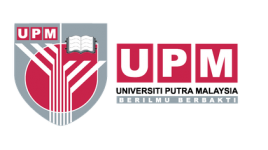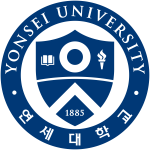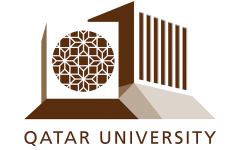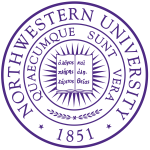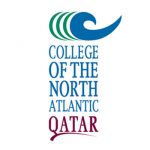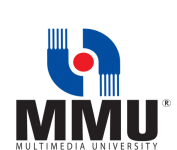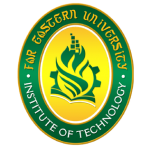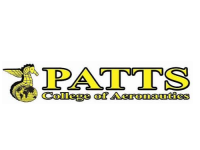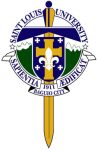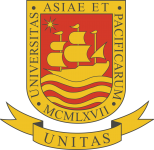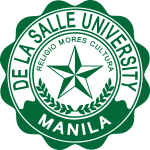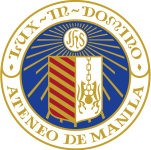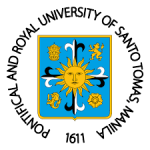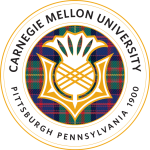 Total Website Visits: 111509